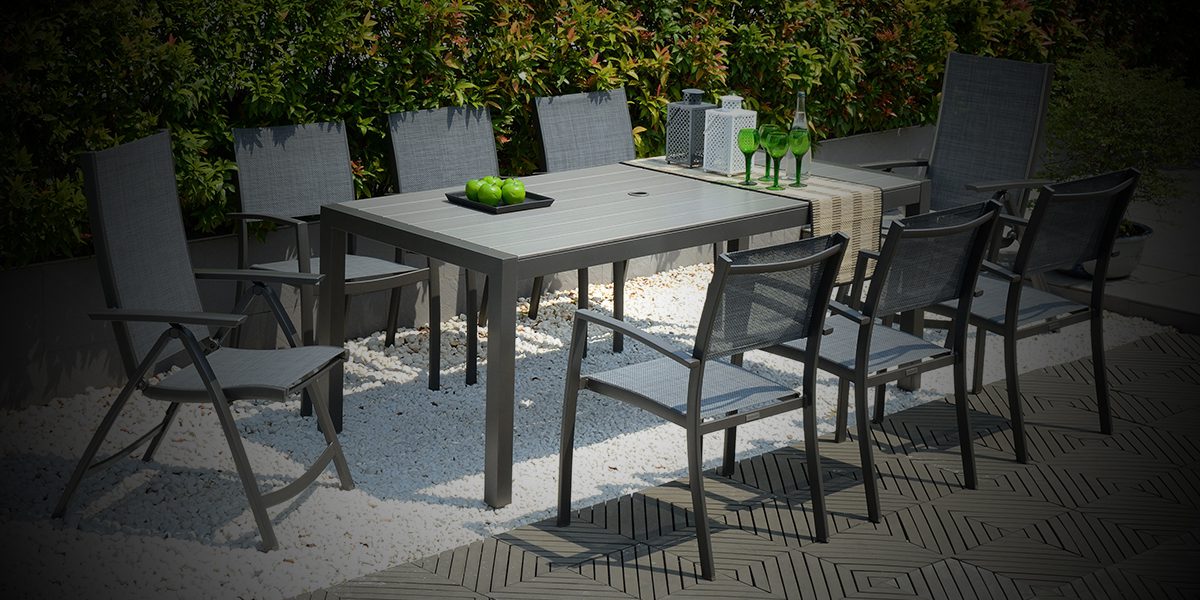 Lifestyle Garden Solana Collection
The LifestyleGarden Solana Collection showcases a selection fashion-forward outdoor furniture designs, with contemporary looks and fuss-free maintenance.
Showing 1–12 of 16 results
Lifestyle Garden Solana Collection
Refine your outdoor style with the LifestyleGarden Solana Collection, a sleek series of outdoor furnishings made right. If you're in the market for chic designs, with modern looks and fuss-free maintenance, then look no further. This is the perfect product collection for you. The Solana Collection includes everything you need to transform your outdoor spaces, featuring a luxurious selection of tables, chairs and lounger designs. Discover how the Salana Collection can change the way you think about outdoor living and invest in your garden today.